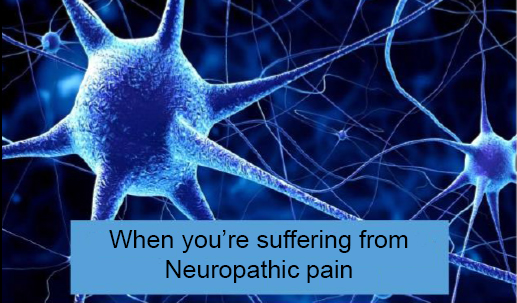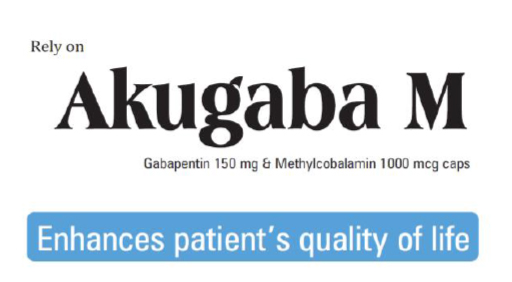 When you're suffering from Neuropathic pain, rely on Akugaba M, a brand of Gabapentin 150 mg & Methylcobalamin 1000 mcg capsules. Akugaba enhances your quality of life, as
• Gabapentin interacts with cortical neurons at auxiliary subunits of voltage-sensitive calcium channels.
• Gabapentin increases the synaptic concentration of GABA, enhances GABA responses at non-synaptic sites in neuronal tissues, and reduces the release of mono-amine neurotransmitters.
• Moreover, Methylcobalamine necessary for the formation of blood corpuscles, nerve sheaths and various proteins.
Indications are- for the treatment of Neuropathic pain in adults. So, doctor, patients suffering from Neuropathic pain, please prescribe Akugaba M.