Company's Timeline
Establishing

Pharma Apex is a leading pharmaceutical products and medical equipment distribution company in Myanmar. We started small and single office in Yangon, old capital of Myanmar, since last 10 years ago. Pharma Apex Co., Ltd is established since June 2012.

Registering

Pharma Apex was incorporated under the Myanmar Companies Act 1914 on 28 June 2012 and registered office at No. 1059 , Pyi Daung Su Main Road , 28 Ward , North Dagon Township , Yangon , Myanmar. Ministry of Commerce , Department of Trade issued the certificate of Exporter and Importer registration. Pharma Apex is getting Drugs Importation Approval Certificate ( DIAC ) from FDA Myanmar.

Distribution Channel

Pharma Apex is a pharmaceutical wholesaler and distributor committed to delivering a high standard of service to nation and international partners in the healthcare sector.

Our long-term experience in trading pharmaceutical products worldwide makes us a reliable partner in sourcing pharmaceutical products with the highest level of quality and safety.
We take pride in serving our customers, in building long-lasting partnership and contributing to their success.

   Now we have 90 employees and have 20 business partners in every state and division.

Tender Goal

Besides commercial market, Pharma Apex is doing tender business since company has been founded on 2012.We participate all government tender and NGO and INGO tender business. It gives the big market share to us.

Future Plan

Pharma Apex is looking for oversea partner to cooperate pharmaceutical products and medical equipment market with big volume for mutual advantage in Myanmar.
---
Our Missions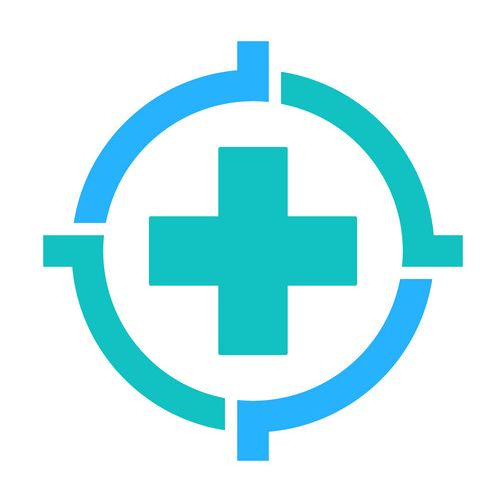 To reduce mortality rate and save many lives by doing more feel better and living longer.
Our Vision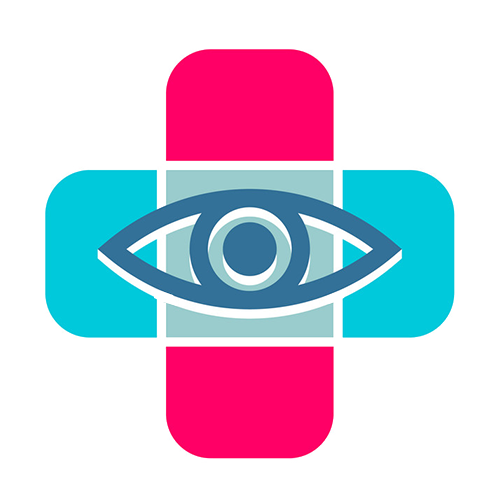 To provide quality services that exceeds the expectations of our esteemed customers.
Our Values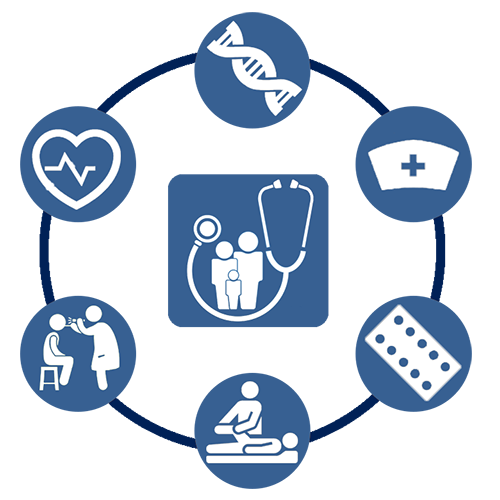 We believe in treating our customers with respect and faith. We integrate honesty, integrity and business ethics into all aspects of our business functioning.