Company's Timeline
Establishing

- June, 2012

Since its founding in 2012, June, Pharma Apex, has become the leading supplier of pharmaceuticals products and medical equipment products in Myanmar, with offices in 10 cities of districts and states.

Headquarter is situated in Yangon, old Capital of Myanmar.

Registering

Pharma Apex is registered at Ministry of National Planning & Economic Department with the holding license No (1218 / 2012-2013 ) and Ministry of Commerce issues the import/export license with the holding No ( Hta Tha Ka – 28277 ).

We have the foreign currency account in Myanmar Investment and commercial Bank ( MICB ) with the holding No (FDP.10.0617 ).

Processing

Pharma Apex imports good quality medicine and medical equipment with reasonable price from worldwide and distributes to the whole Myanmar.

Pharma Apex expands its effective operation and gets high market share year by year, creating several new jobs in the whole Myanmar.

Tender Goal

Pharma Apex participate the tender market since company has been founded on 2012. We participate Ministry of Health tender on 2012 and win the tender for catgut and in next year continuous with X Ray film.

Future Plan

Pharma Apex is looking for oversea partner to cooperatepharmaceuticals products and medical equipment market with big volume for mutual advantage in Myanmar.

By the meantime, company is under discussion with someEuropean companies, Bangladesh pharmaceuticals companies, India pharmaceuticals companies and some other medical equipment companies from Korea.

Also we have done the contract with Malaysian glove factory to manufacture the rubber glove in Myanmar and to create the job opportunities for our citizen.
---
Our Missions
To reduce mortality rate and save many lives by doing more feel better and living longer.
Our Vision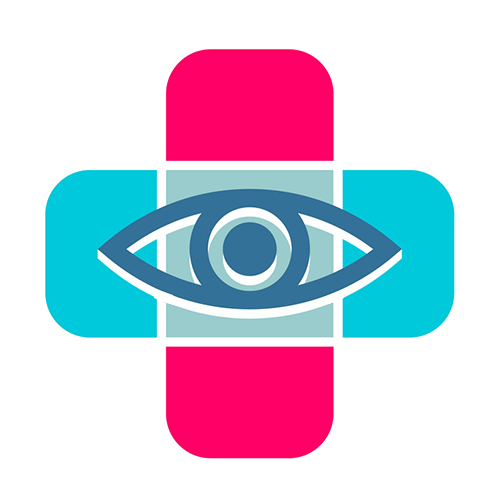 To provide quality services that exceeds the expectations of our esteemed customers.
Our Values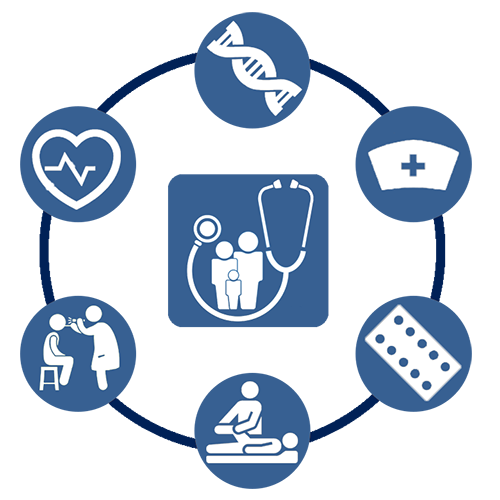 We believe in treating our customers with respect and faith. We integrate honesty, integrity and business ethics into all aspects of our business functioning.